Marion Made Challenge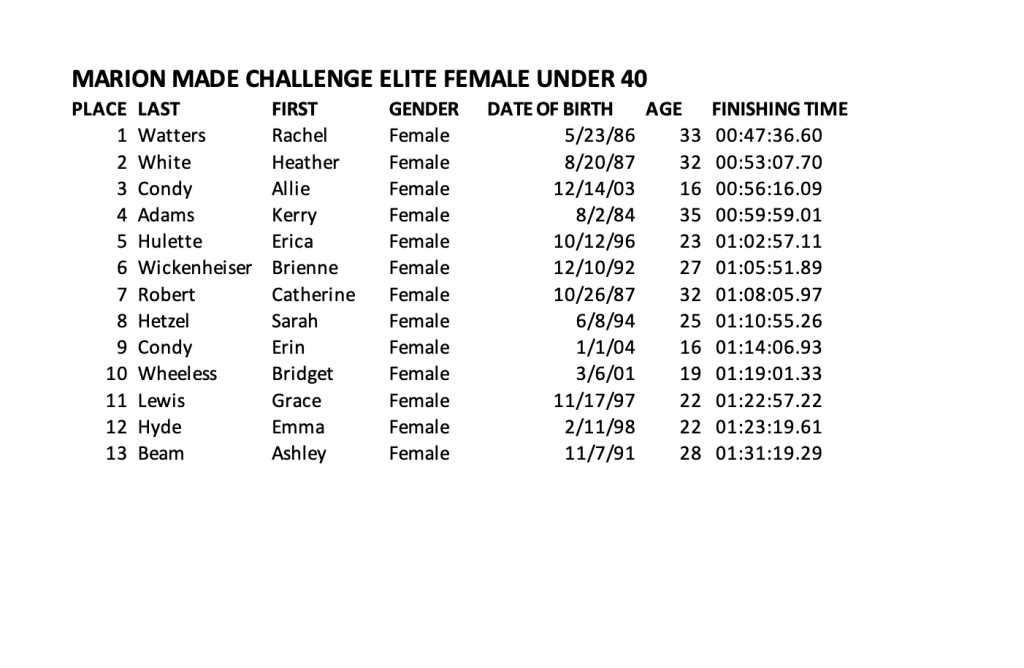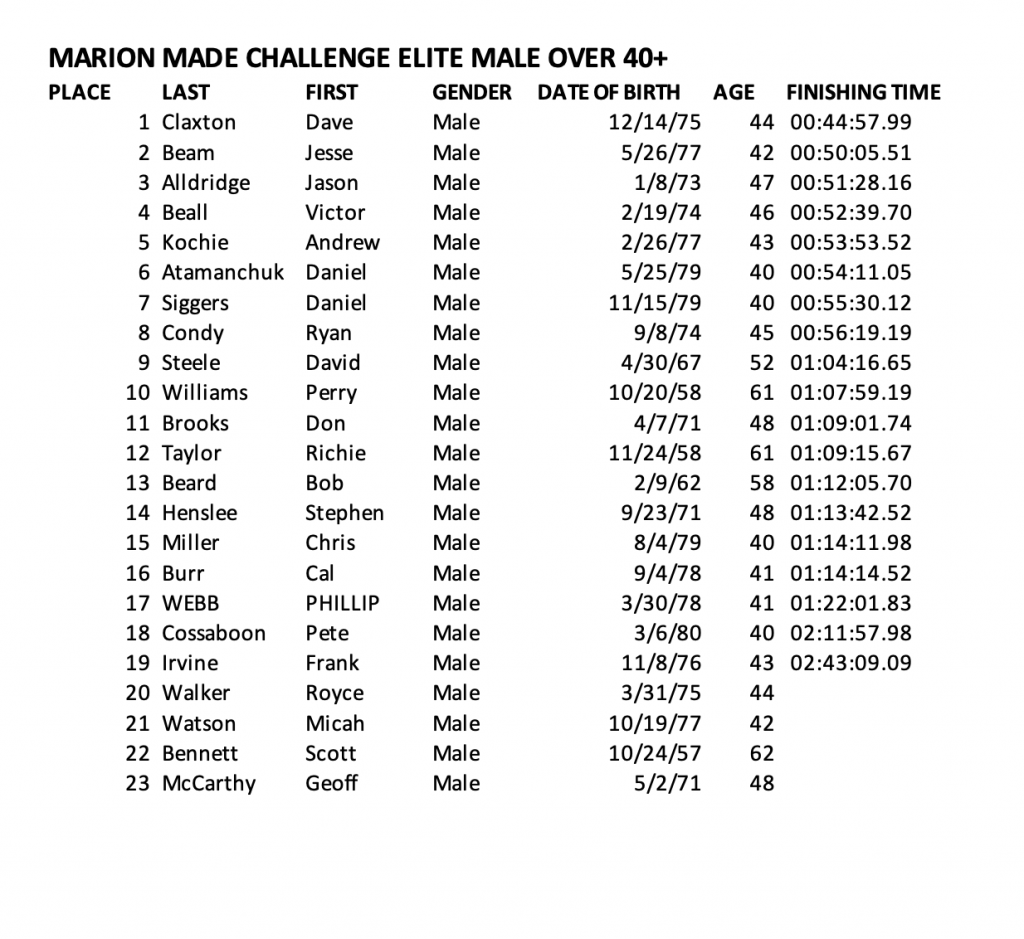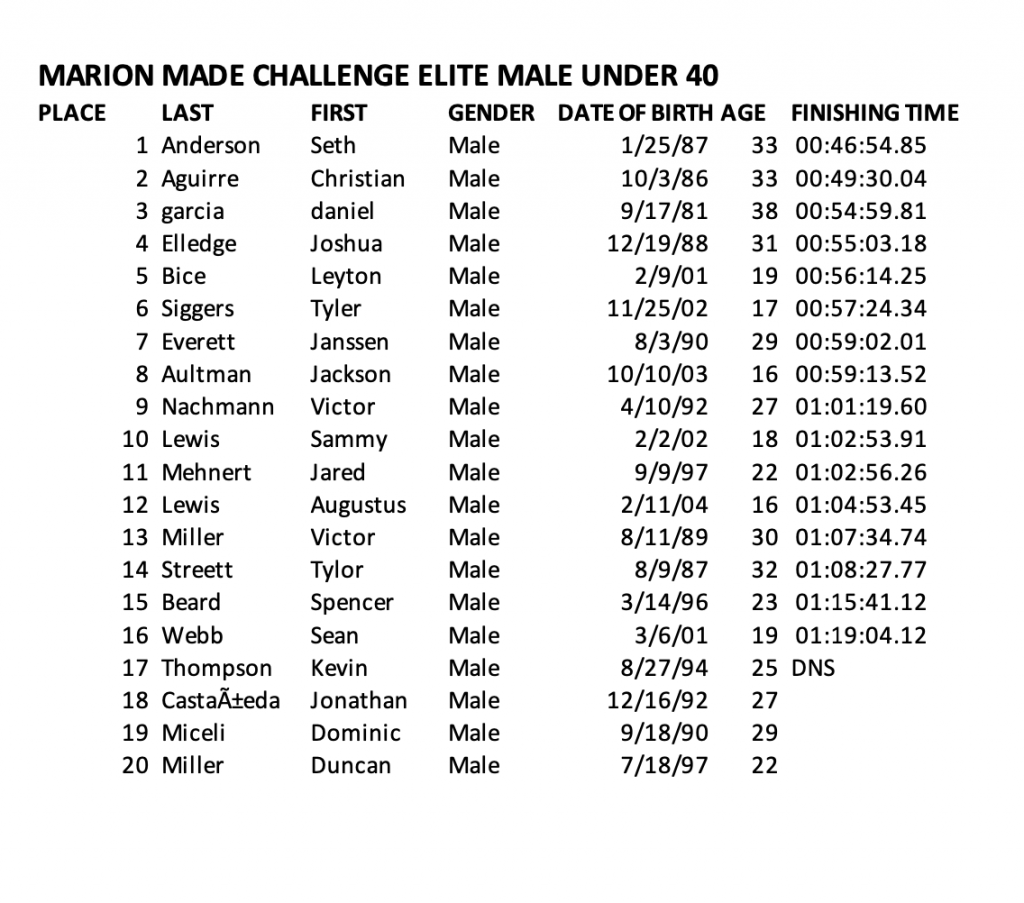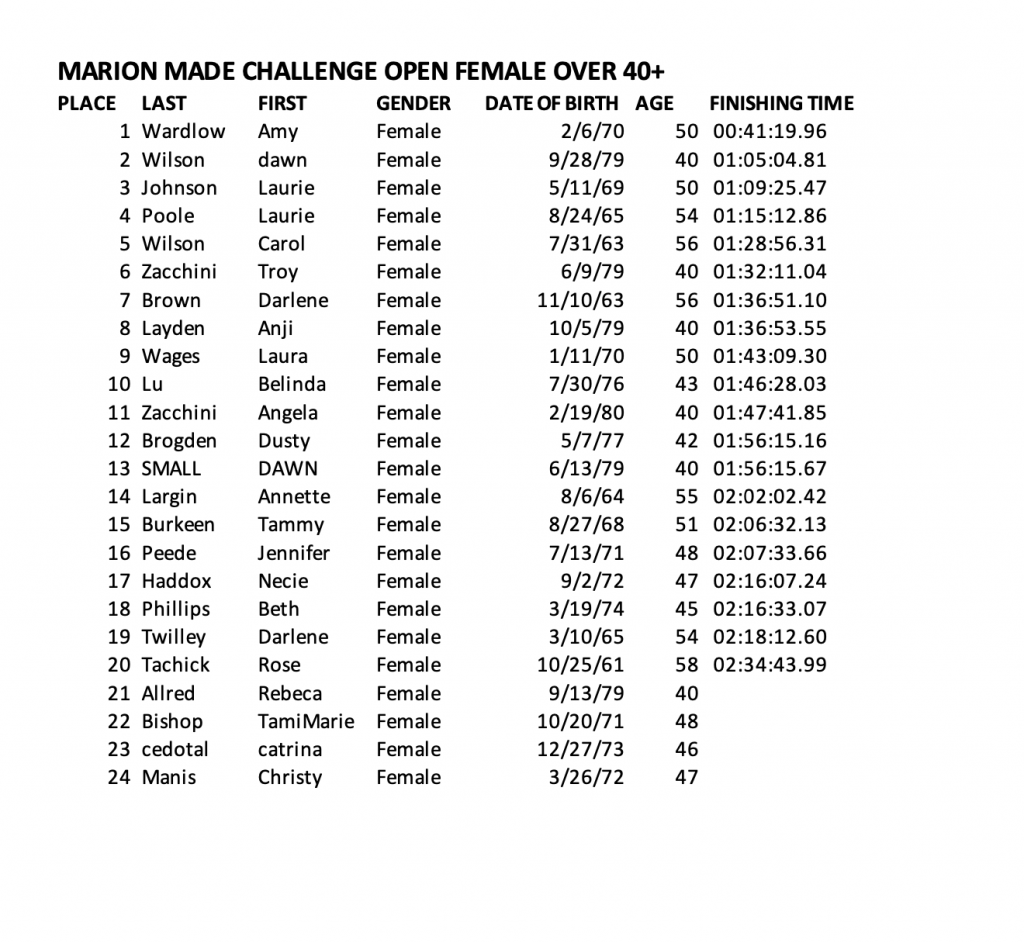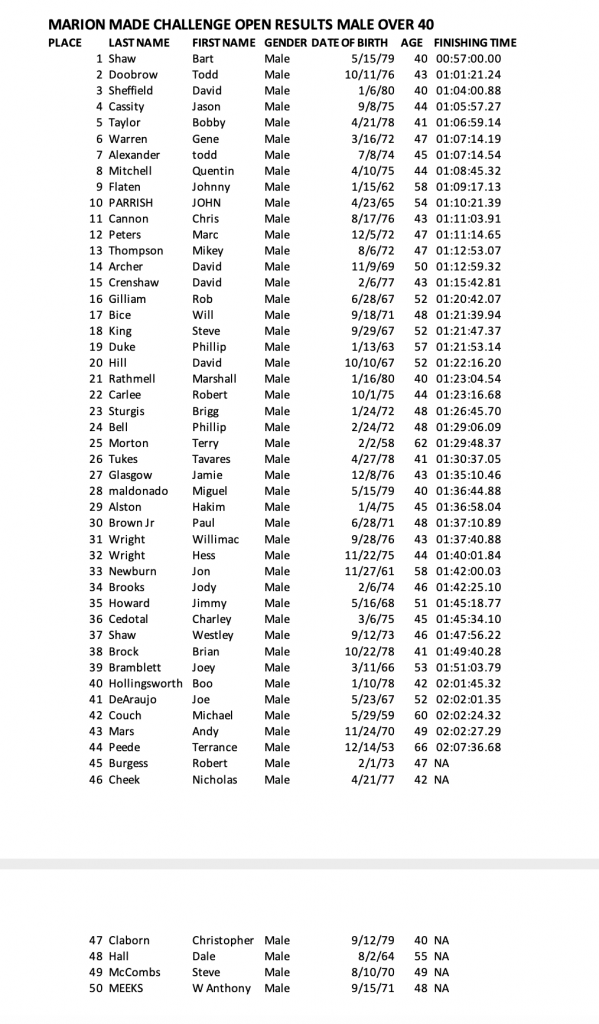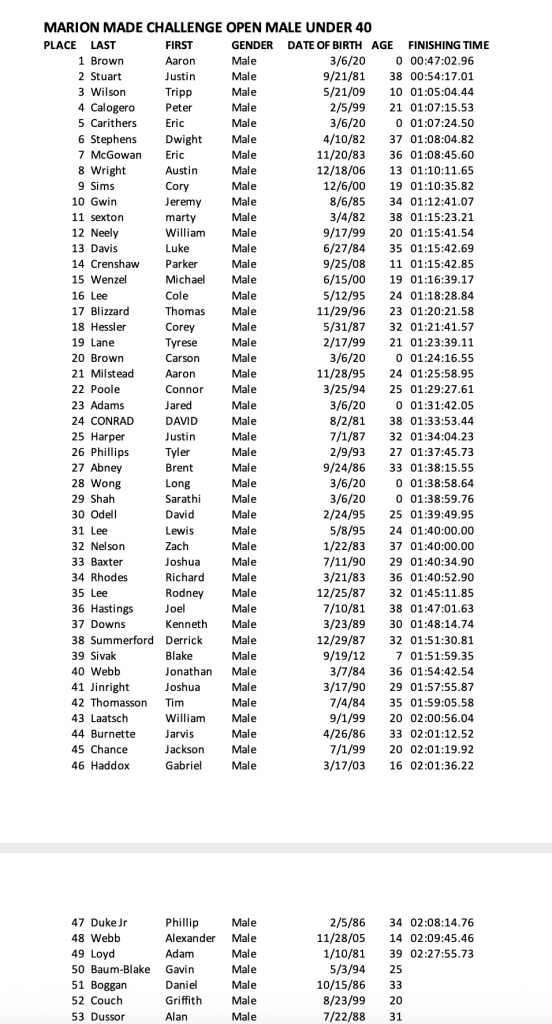 PLATINUM  SPONSOR

GOLD  SPONSORS


SILVER SPONSORS


BRONZE SPONSORS


ADDITIONAL SUPPLIERS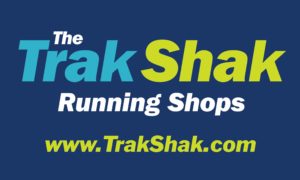 The distance of a sprint, but the obstacle endurance needed to complete an ultra, this isn't your normal 5 mile OCR. It's a challenge. And, it's making people go beyond their limits every year.  Get Marion Made.
Welcome to the 4th installation of the Marion Made Challenge! This military mud run is a benefit race in support of several cadet organizations that need funding for everything from climbing ropes, musical instruments to study-abroad trips.  Registration includes an awesome race t-shirt, a medal, and post-race snack.  All proceeds benefit the MMI Corps of Cadets.
RACE: Run, crawl, climb, push, pull and zig-zag across the beautiful 175-year-old MMI campus on a course that weaves throughout historical landmarks and leaves you tested and muddy!  Grab a friend and measure your strength, endurance and technique on our military-grade obstacle course, inspired by Navy SEALs training, while raising funds for a great cause! 
Don't come alone!
Bring the whole family to climb and rappel down our 45-foot rock climbing wall and tower after you race or while you wait for your heat! Kids of all ages are welcome and encouraged to come, climb, rappel and RACE! Yes, race. We will even have a KIDS RACE (please register your child ahead of time. Ages 4-10 on the kids course). Kids 6 and older are also welcome on the main race course as long as accompanied by an adult. 
100% of the proceeds go to the MMI cadet clubs that assists in the construction, promotion and execution of this race!  What a wonderful learning experience for these kids.
Opening Ceremony will begin at 8:00

First Heat Starts at 8300

Arrive at 0700 to pick up your race packages with a valid ID at Registration located in the Excess House (cadet attendant's will direct you.) Your registration includes a t-shirt and a finisher medal.

Bag Check will be provided at Registration.


Parking is $5. Attendants will direct you once on campus. But, don't forget to bring CASH! We have an ATM on campus, in case of emergency.

Bring the whole family! We will have the rappel and rock climbing tower open to the public!

Bring your Tents and Lawn Chairs to watch the race right in the middle of the action! But, come hungry! We will have the grill fired up all day. All proceeds from concessions benefit the Corps of Cadets.