Ala-Tom RC&D Awards $100k for Chapel Restoration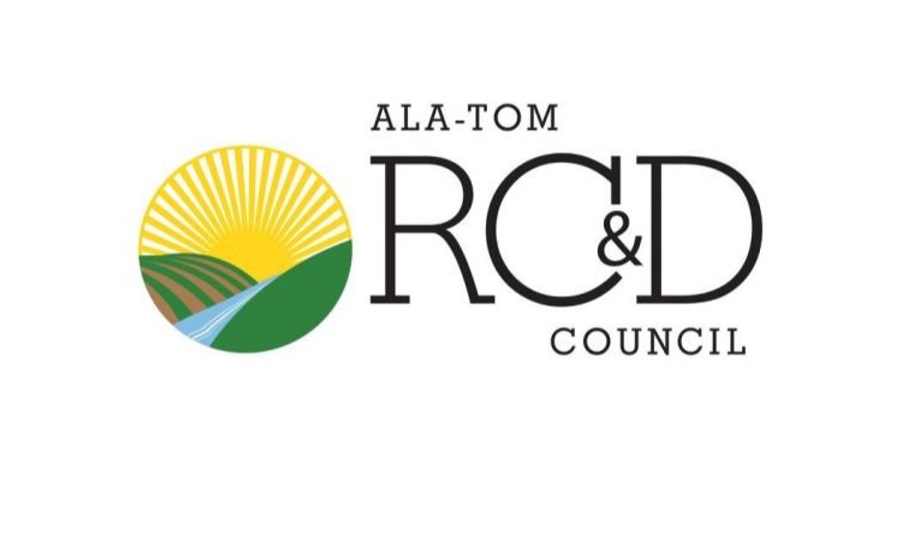 In October 2019, the Thomasville-based Ala-Tom Resource Conservation and Development Council, Inc. agreed to support the MMI historic Chapel refurbishment with $100,000 in funding toward the project. With the help of Ala-Tom RC&D, one of Marion's most iconic landmarks has been restored to its former glory, for the benefit of the local community as well as the students who regularly utilize the space.
The purpose of the RC&D program is to accelerate the conservation, development and utilization of natural resources, improve the general level of economic activity, and to enhance the environment and standard of living in designated RC&D areas. Current program objectives focus on improvement of quality of life achieved through natural resources conservation, community development which leads to sustainable communities, prudent use (development), and the management and conservation of natural resources.