The MMI Knights Precision Drill Team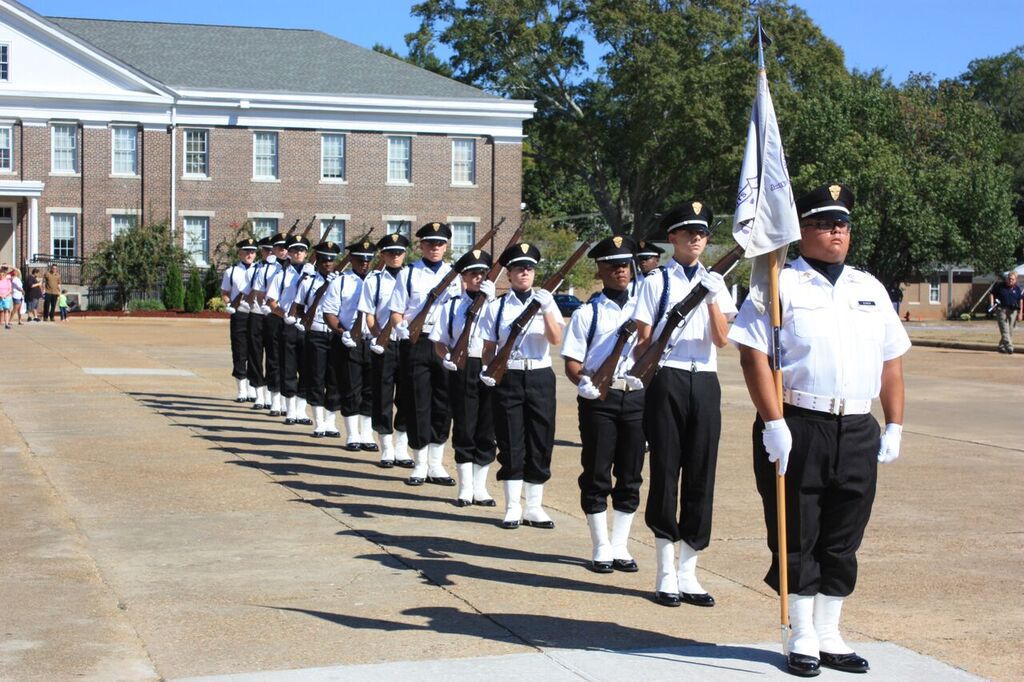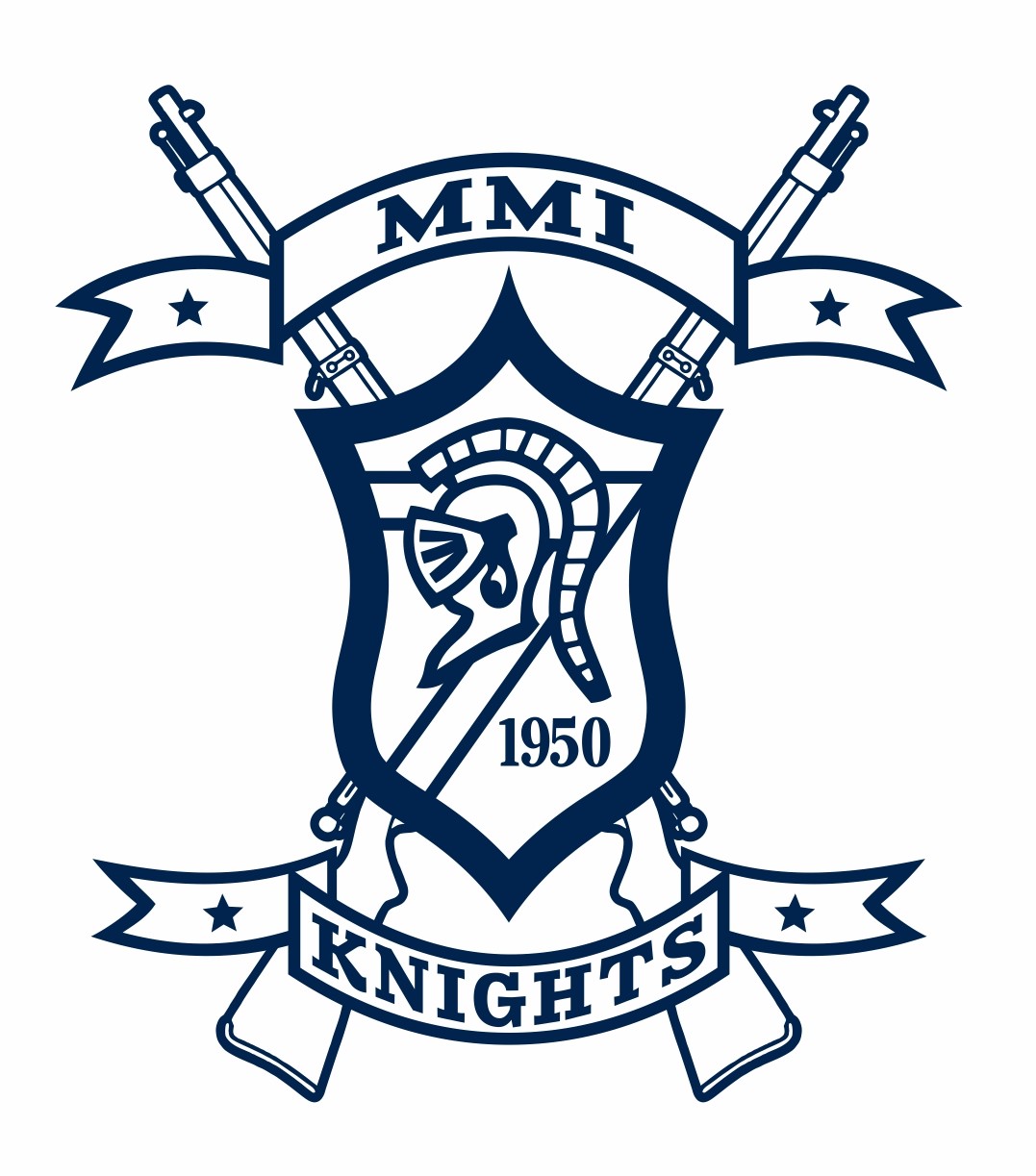 The MMI Knights Precision Drill Team was established in 1950 to promote precision drill, discipline, and to establish a union of brotherhood and trust among its members.  Try-outs are held at the beginning of every semester and consist of a cycle of intense training in military drill techniques.  Membership in the Knights is based on military drill proficiency.
Each year the Drill Team receives invitations to perform throughout the United States.  In past years they have performed at such events as the Sugar Bowl, Orange Bowl, Indianapolis 500, and the Air Force Academy Invitational Drill Meet.  They have also participated in Mardi Gras in New Orleans, LA, and Mobile AL, the Governor's Inauguration, and various Veterans Day and Christmas parades.
College Scholarships are available for high school students with drill team experience who are interested in joining the The MMI Knights Precision Drill Team.
Each year the Knights depends on the support of alumni and friends to help with travel and equipment expenses.
See below for examples of how your donation can make an impact!