First Responder Program Awarded $35k Grant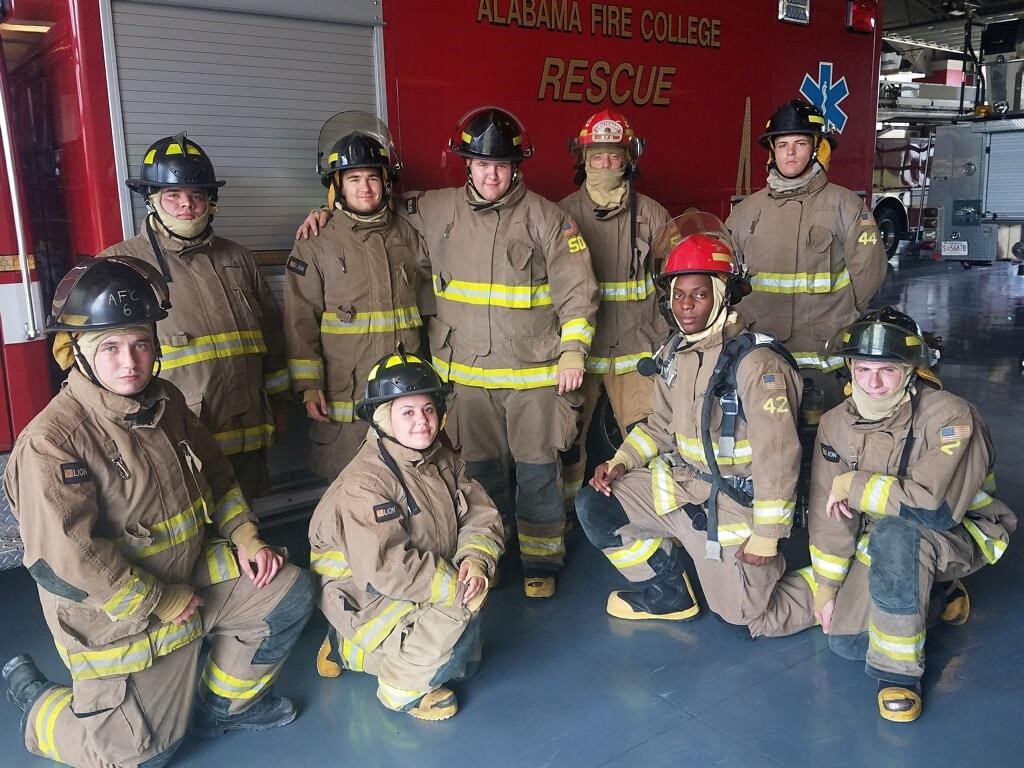 Recently, the MMI First Responder Program was awarded a $35,000 grant from the Alabama Community College Workforce Development Program. The funds will provide our Cadets with equipment and resources to develop and enhance their firefighting skills. With the purchase of the equipment, the goal is to eventually establish a fully integrated training area on campus for the Cadets, reducing travel to the Alabama Fire College (AFC) Campus in Tuscaloosa.
The school hosted the Alabama Fire Commissioners Conference this fall. We were able to highlight the First Responder Program. Being partnered with the AFC and getting awarded the grant, our Cadets have benefited from a new pool of resources and growth. With the growth of the First Responder Program, MMI is looking to become a premier choice for those young men and women who are interested in emergency services career paths, enhanced by the excellent education combined with first class leadership and character development that MMI offers.