kimber
Special Auction Item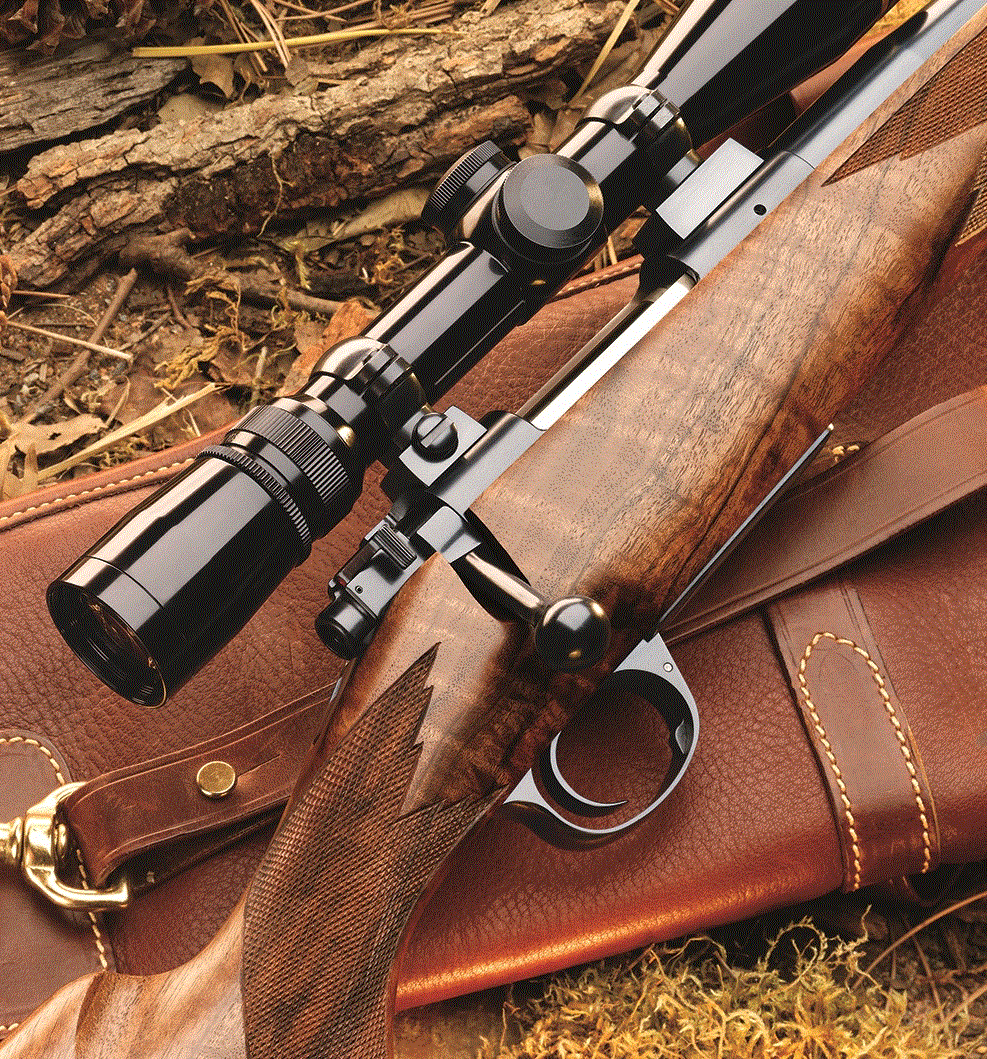 In addition to the shotgun drawing, we are proud to offer a Special Auction Item this year, a Kimber SuperAmerica. 308 caliber rifle. With a hand-checkered and finished AAA-grade walnut stock and hand-polished bluing, the SuperAmerica offers an unequaled combination of beauty and performance.
A $2,240 Value donated by Kimber Firearms.
Instructions for Early Bidding:
Please place your left bid using the form below. Remember that your left bid is your max bid.
Bids are sealed and will be opened November 16, 2018 at 3:00 pm.
Highest bidder will be notified and must provide payment information upon notification. Please note: This does not guarantee high bidder status.
The gun will be auctioned at the Dove Shoot on November 17th with the high left bid as the starting bid.
---
Thank you to our Sponsors
Diamond Sponsor
Platinum Sponsor

Gold Sponsor
Silver Sponsors
C & I Enclosures, B. King Curry '69 '71, Encore Party and Tent Rental, Haynes Downard LLP, Franck Labiche '64, Majestic Timber, Piney Woods Hunting Company, Safford Trading Company, SouthFresh Farms, Shilston & Associates, Team Assure, Westervelt Lodge, Vaughan Regional Medical Center, Borden Morris Garner Consulting Engineering, FoodValu