MMI Foundation Asks Supporters to Help Keep Cadets Safe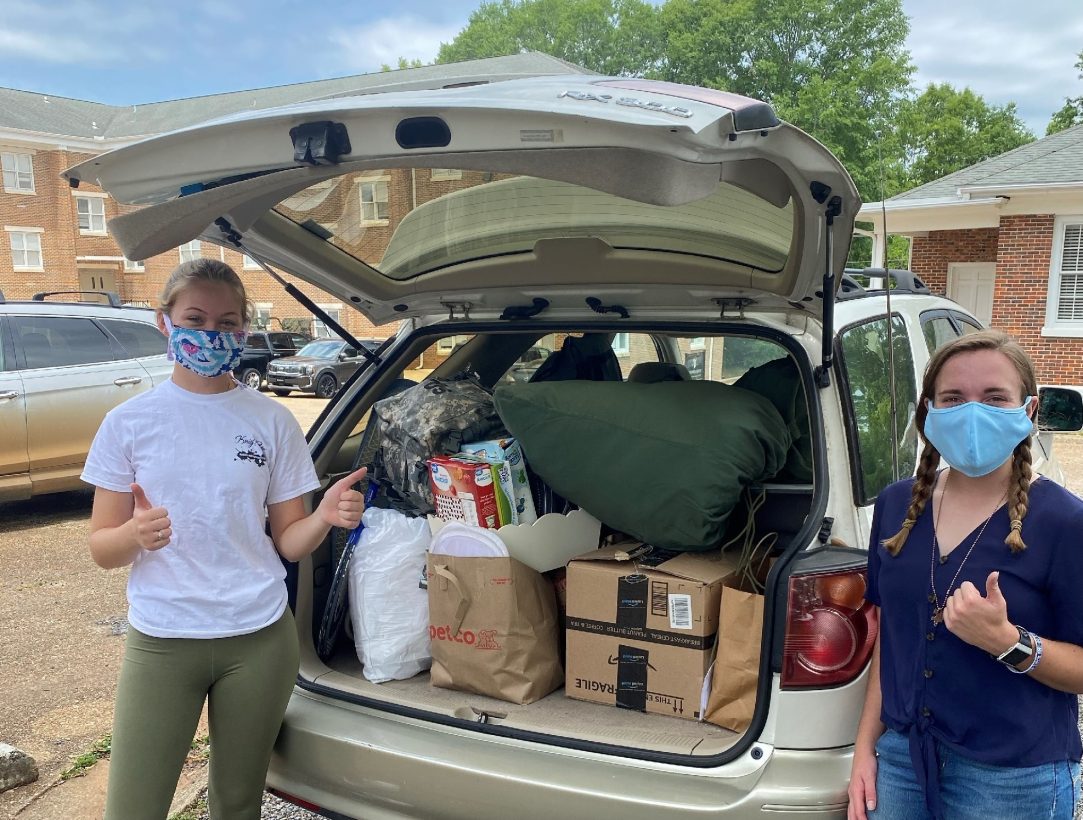 On June 25, the MMI Foundation appealed to alumni & friends to "Help Keep Our Cadets Safe with Your Annual Fund Gift." Funds raised will assist MMI with COVID-19 risk-mitigation measures on campus beginning in Fall 2020.
As we prepare and plan to bring the Marion Military Institute (MMI) Corps of Cadets back on campus for the Fall 2020 semester, our top priority is creating a safe and healthy environment while delivering our cadets the extraordinary education for which we are known.
The Fall 2020 semester will be conducted in a manner that reflects the reality of the ongoing COVID-19 pandemic. MMI will implement a wide range of risk mitigation measures intended to ensure that this campus is as safe as it can be made given the circumstances. These measures will include things such as protocols for face-coverings, distancing, health screenings, isolation, quarantine, home recovery, medical response and support, and off-campus movement and activities. These protocols are aimed at substantially reducing COVID transmission risk to both our campus community and our local community. Some of these protocols are procedural, but others will require substantial enhancement to sustain existing capabilities such as:
General cleaning and disinfecting • Faculty, staff, and cadet personal hygiene
Medical screening and tracking
Signage • Protective equipment • IT support • Campus communications
Instructional classroom support • Cadet laundry support
These enhanced capabilities ensure the highest degree of effective and sustainable risk mitigation efforts, and we need your help. Our goal is to raise $100,000 by July 31, 2020. We understand that this has been a difficult time for everyone, and we hope you are in a position to help us provide the safest environment possible for our cadets, faculty and staff.
As we have all been affected in numerous ways by the COVID-19 pandemic, MMI continues to adapt while remaining committed to our high academic, leadership, and character development standards. We will continue to produce Marion Made young leaders for our state and nation, and COVID-19 won't stop that.
Determination, mutual respect, patience and flexibility will be the themes for the coming year. If we all do our best, if we all do our part, if we all think about each other and protect each other, if we all stay-the-course, and with your generous support, this upcoming academic year will be one for the record books because of the challenges we will have overcome.
Sincerely,
David J. Mollahan Colonel, USMC (Ret)
President