MMI will begin online classes March 23, delay return from Spring Break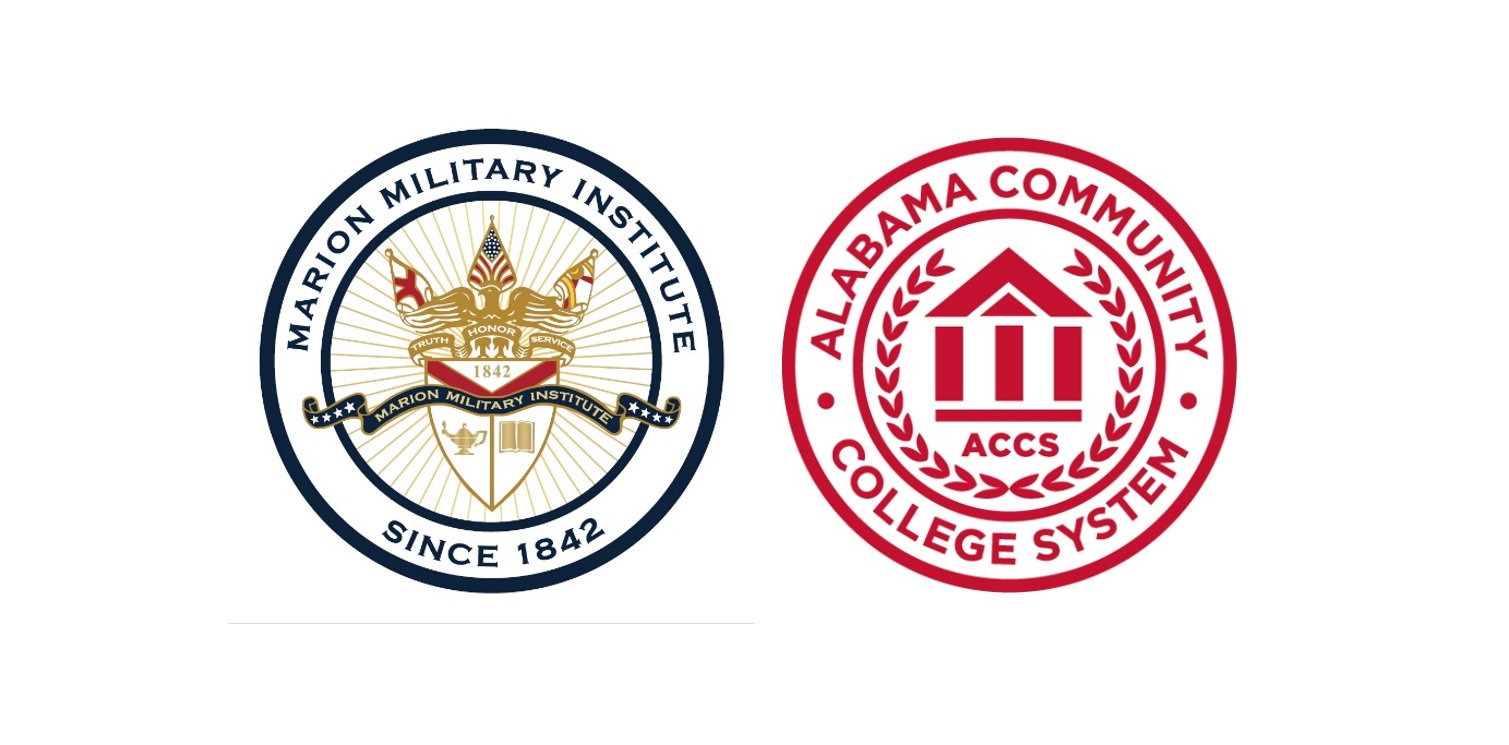 In response to COVID-19 health concerns, as of Friday, March 13, Marion Military Institute was directed by the Alabama Community College System to discontinue on-campus instruction through April 3. Online instruction for all MMI classes will begin Monday, March 23. Currently, MMI cadets can expect to report back to campus no earlier than Sunday, April 5, and no later than Sunday, April 12. The MMI administration plans to release a detailed statement on our college schedule no later than Tuesday, March 17. Cadets will be notified by a variety of means to include student email, text, and direct contact from TAC Officers, Coaches or Program Sponsors.
Please continue to check MarionMilitary.edu/coronavirus for updated information. MMI offices will continue normal operations with employees during this time. Thank you for your patience as we finalize educational plans in a rapidly changing environment nationwide.