Band Selected to Perform at Universal Studios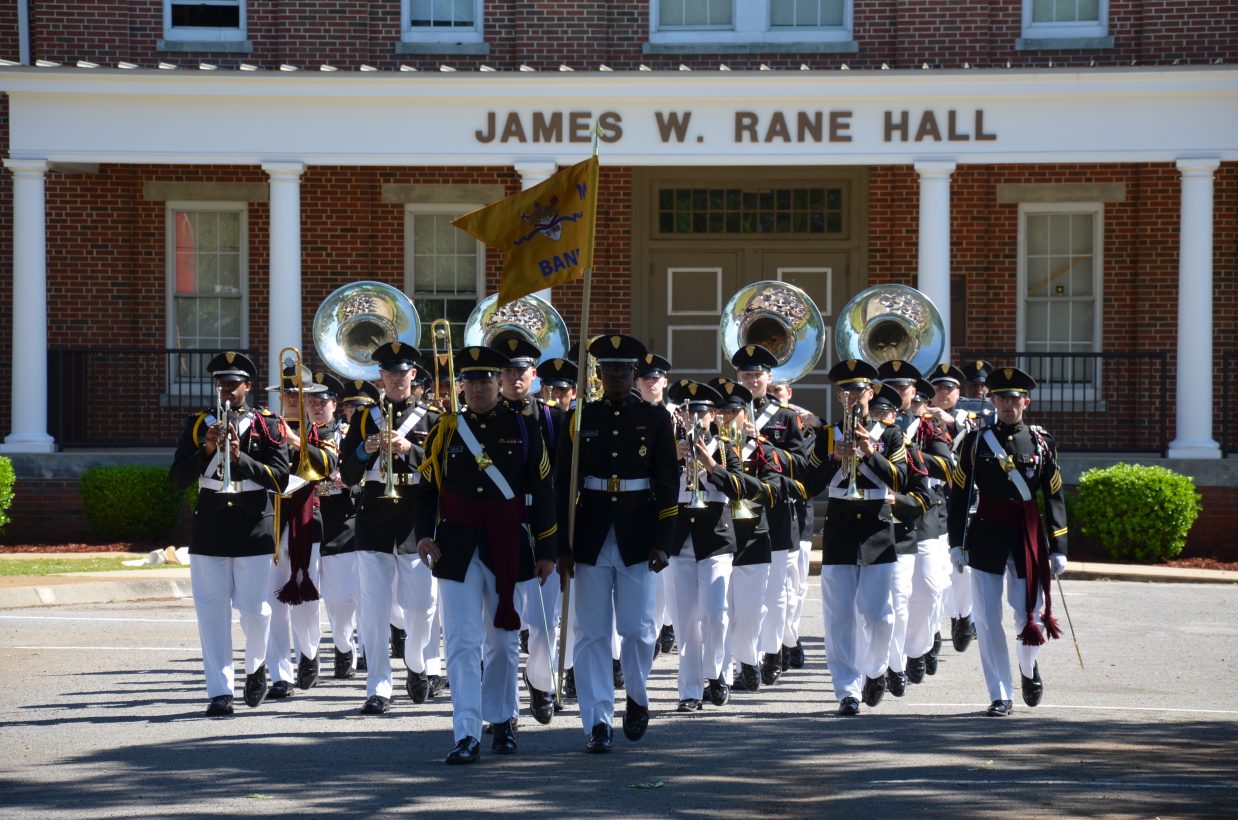 The MMI Band has once again been selected by Universal Orlando Resort to participate in one of its premier parades on Saturday, 10 February 2018. For the past ten years, our cadets have entertained Orlando theme park crowds, both at Walt Disney World and Universal Studios. Hear directly from Band Company members what this trip means to them:
"This experience rewards Band Company cadets for their extra time, dedication, and commitment not only for their time at Marion Military Institute, but since they began playing their instruments." -Cadet Chris Flodstrom, Band Company Commander "The Universal Studios Band Trip provides a unique performance experience on a professional level that many members of the band have yet to encounter in their musical careers." - Cadet Gideon Gadson "The Marion Made Band is composed of musicians from around the United States. Many would not receive a chance to perform at Universal Studios or be given the opportunity to visit the surrounding notable locations without this performance travel offer." -Cadet Emmanuel Morris
If you would like to support the Band and help offset their Orlando travel costs, visit the
online giving page
and select "BAND" under Fund Designation. All donations to the MMI Foundation are tax deductible.