Marion Downs No. 10 Shelton State at Home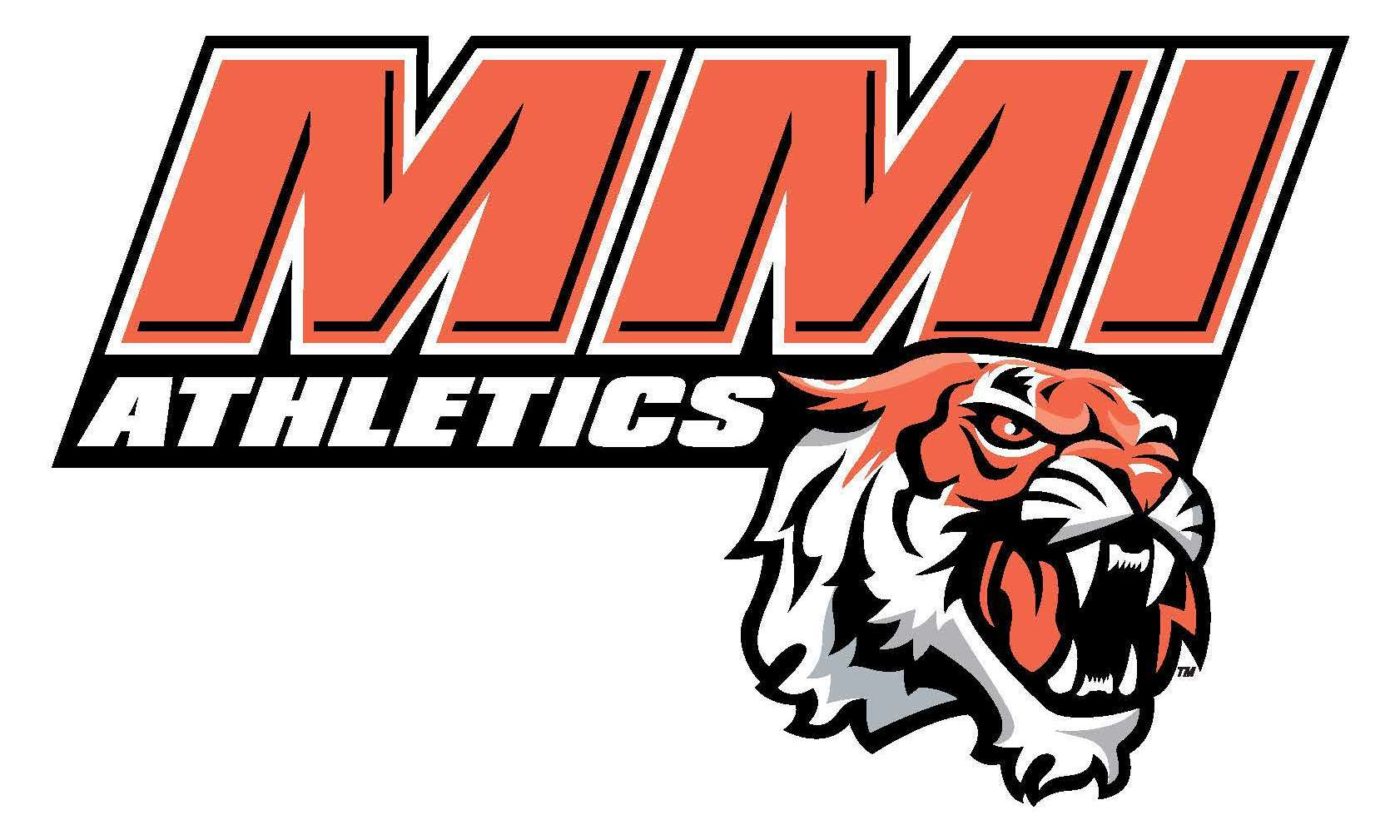 Marion, AL. - The MMI Tigers defeated the 10th ranked Shelton State Community College Buccaneers Monday evening at home, 79-69, to remain unbeaten in ACCC North action. The game remained close as both teams traded baskets early in the first period of play.  After the Tigers took an early lead, the Bucs stormed back to take their first lead, 17-16, with less than nine minutes to play in the first half.  Marion fought hard to stay close and tied the Bucs, 20-20, with 6:33 on the clock.  Shelton State took their last lead of the game on their next possession, 22-20, but Marion collected three points of their own to put the home squad back up one.  MMI never surrendered the lead and took a 39-32 advantage into halftime. Marion grew their lead to seven points during the first three minutes of the second half when Shelton State switched defenses and calmed Marion's scoring attack.  With 11:07 remaining in the game the visitors from Tuscaloosa cut the lead to two points.  Neither team could connect for the next few minutes until the Tigers hit a basket to bring the lead back to four, 55-51.  
Mikel Davis
 added two of his 10 points to make the score 57-51.  
Connor Zinaich
 followed with two points of his own on the next possession; Marion was up 59-51. Shelton State continued their fight and tried to keep the game within reach, cutting the lead to four, 67-63, at the 2:48 mark.  Marion connected on a three point basket from 
Joshua Jones
 to extend it back to seven.  The Buccaneers responded with two points of their own.  Tigers held a five-point with under one minute to play.  Key free throws by MMI helped secure the win as Shelton State was forced to foul.  
Antony Edwards
 hit both of his attempts to extend the lead to 72-67.  A missed three-point attempt was grabbed by 
Carlos Bell
 and he connected on both attempts from the charity stripe. With Marion holding an eight-point lead, the Tigers fouled on the next Shelton State possession.   
Nathan Boyd
 was the next MMI player to earn two points from the free throw line.  That gave Marion a 10-point lead, 76-66, with 21 seconds left in the game.  Shelton hit a tough three-pointer on their next possession and called a quick timeout.  Bell was again fouled and hit one of two from the free throw line.  A missed shot from the Bucs allowed Zinaich to secure Marion's final rebound with 4.0 seconds remaining on the clock.  He connected on both free throw attempts as the Tigers claimed the double digit victory.  That win improves MMI to 11-3 overall and 4-0 in  the ACCC North. The Tigers finished with five players scoring in double digits.  
Carlos Bell
 led Marion with 19 points. 
Antony Edwards
 had 15 points while 
Connor Zinaich
 added 12 points.  
Nathan Boyd
 and 
Mikel Davis
 rounded out the five, scoring 11 and 10, respectively. 
Victor Gray
 and 
Joshua Jones
 each added five points.  
Willie Dunbar III
 also contributed with two points. MMI travels to Lawson State Community College Thursday for another tough ACCC North match-up.  Tip-off is scheduled for 7:30 p.m.