Curtis Takes Over as Alumni Director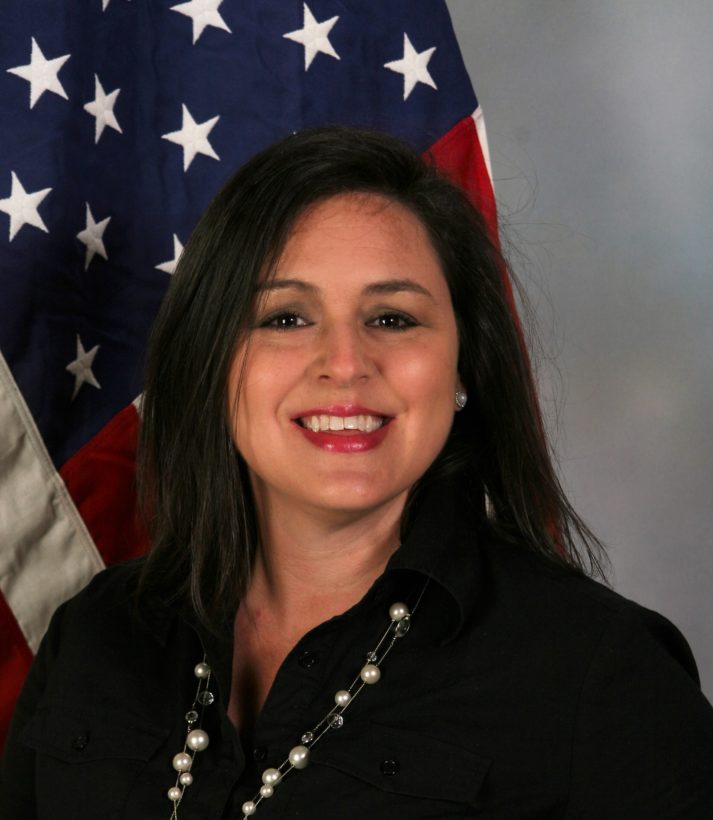 Since December 2013, Dawn Curtis has been a familiar face for many MMI alumni. Joining the Institutional Advancement team as the database manager and also serving as the President's Executive Assistant, she also gained several years of fundraising and event-planning experience that translates well into her new position as Alumni Director.
Stepping into her the role on Aug. 1, 2019, Curtis has been working in conjunction with the Alumni Brigade Board of Directors to develop new alumni initiatives, engagements and events for 2019-2020.
Suzanne McKee, Vice President for Institutional Advancement, said, "It was clear from the very beginning of working with Dawn that she is an intelligent, professional, and driven person, but we quickly realized just how creative she is. The experience she brings to the table with event planning and graphic design has added a special touch to all of the functions we host. She makes work fun with her fantastic personality and infectious smile. She is the perfect fit to step into the role of the Director of Alumni Affairs."
Curtis holds a B.S. in Management Communications from Southern Christian University. She and her husband Matthew have one daughter, Lola (11) and reside in Orville, Ala. with their three horses, four dogs, one cat and one goldfish.