MMI Ranks #1 in Nation among Community Colleges for Transfer Stats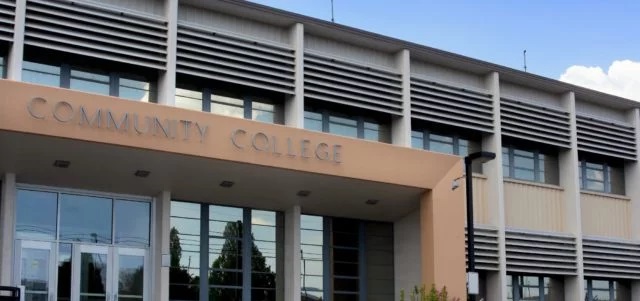 Student Loan Hero ranked MMI #1 among 513 community colleges in the nation, saying we "topped their list of students who transfer or earn an associate's degree that can be used for credit at four-year schools. Among students who enrolled in 2014, 89% achieved 1 of these goals within 3 years."
STUDENT LOAN HERO EXCERPT
Top five schools for moving from community college to university
We reviewed data for 513 schools, ranked the strongest 50, and here are the top five. These community colleges were the very best we found at preparing their students for the next step, whether that's transferring to a four-year school or turning an associate's degree into a budding career.
1. Marion Military Institute (Marion, Ala.)
Undergraduate enrollment: 446
Average net cost of attendance after awards: $11,999
Students transferring out: 55%
Students earning an associate's degree or certificate: 34%
One of four military junior colleges in the U.S., Marion turns out civilian professionals too — 2 of 5 cadets leaving school will pursue a career outside the armed services.
A national-high 55% of Marion students go on to attend a four-year school. Marion encourages matriculation by offering scholarships to high-performing students who enroll at several nearby universities: Alabama, Auburn, Troy and Mississippi State.
At close to $12,000 to attend, Marion is far from the cheapest community college, but its high transfer and graduation rates are hard to argue against.
FULL STORY from Original Source