First Responder Program Earns $175k in Grants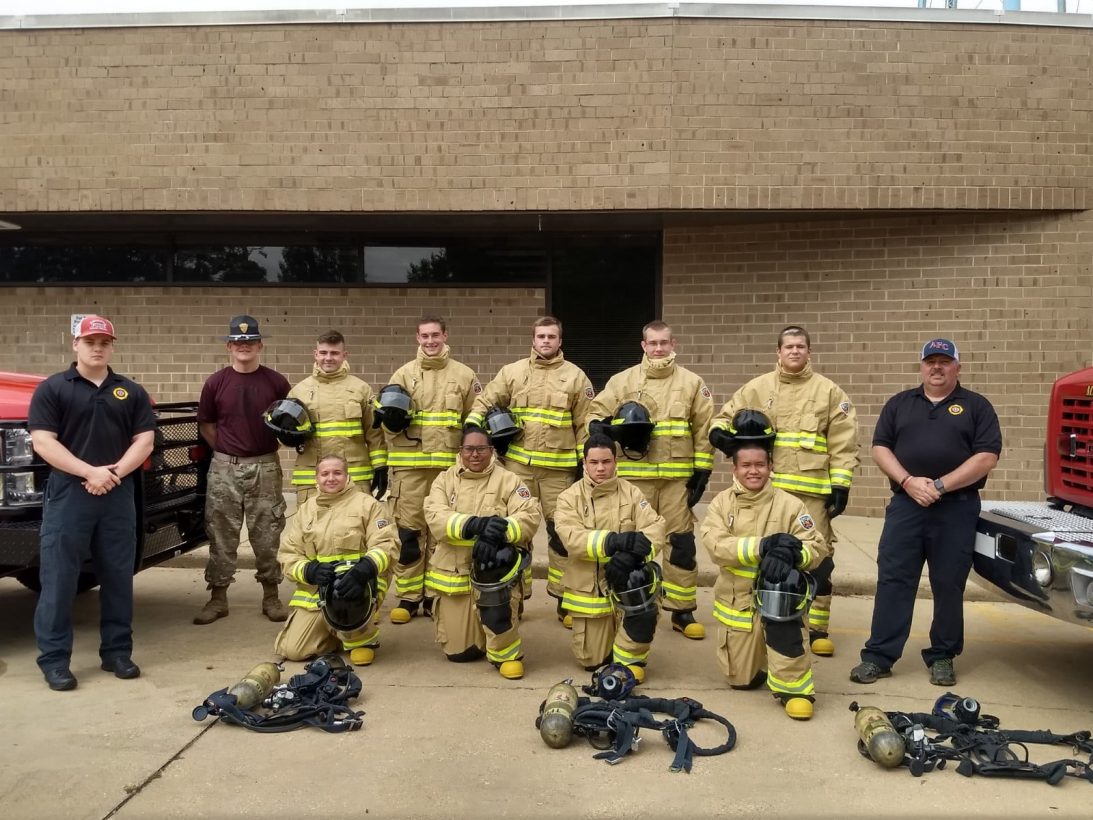 Through these grant awards, MMI will continue to expand its Firefighter, EMT and Law Enforcement career development offerings for cadets.
In November 2020, MMI was awarded $50,000 from the States' Economic Development Assistance Program (SEDAP) for the purchase of construction materials and supplies to complete the refurbishment and upgrade of a newly acquired facility that will become MMI's Public Safety Career Development Complex, the site of the MMI First Responder Career Development Program (FRCDP). With a dedicated facility, program participants can receive program specific education and training that will include collaborative efforts between MMI and first responder agencies within the state of Alabama. The Delta Regional Authority – Alabama's Tombigbee Regional Council was MMI's designed office of support for this recent grant. MMI's FRCDP complex is located directly across from the main campus on Washington Street.
MMI is also pleased to report a recent $125,000 award from Central Alabama Works through the Alabama Community College System (ACCS) to continue to develop the college's Law Enforcement Career Development Program (LECDP). Launched in fall 2020, the LECDP partners with two state law enforcement agencies: the Montgomery Police Dept. and the Shelby County Sheriff's Office. For our cadets, the facility provides the means for continuous training on those required skills needed for professional certification. Procuring the law enforcement equipment accommodates the on-site skills training and evaluation requirement for both participating law enforcement agencies, thus limiting the commuting time and increasing training effectiveness and course success.