MMI featured in Abbeville Christmas Parade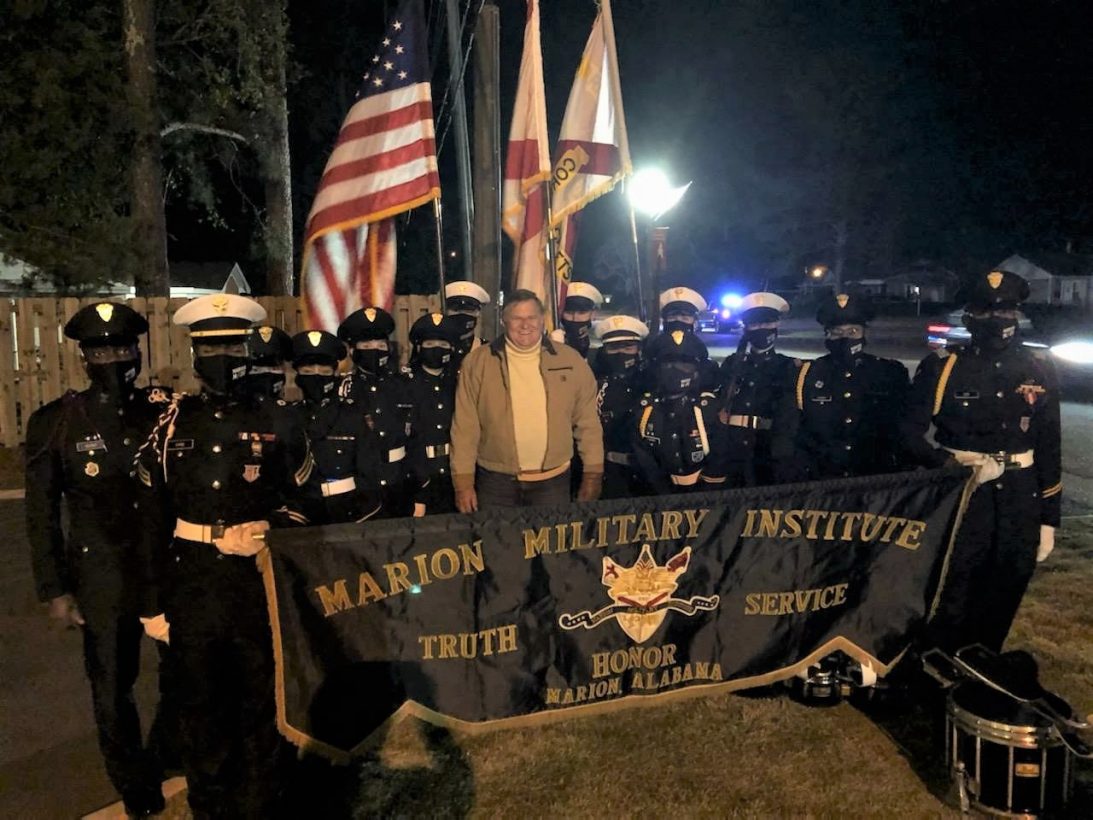 On Monday, Dec. 7, MMI was able to make a public appearance thanks to one of our alumni:
Jimmy Rane '64
(President/CEO of
Great Southern Wood Preserving
- YellaWood) invited MMI to participate in his hometown Abbeville, AL Christmas Parade. In the spirit of the holidays, our cadets, president and commandant certainly enjoyed representing the military community on Pearl Harbor Day. This year's event honored his lumber company's 50th anniversary, with Mr. Rane serving as Grand Marshall. We also appreciate these select cadets who took time out during their school break to march in this community event.