Former MMI Tiger Christian Bradford '16 to compete in NCAA basketball tournament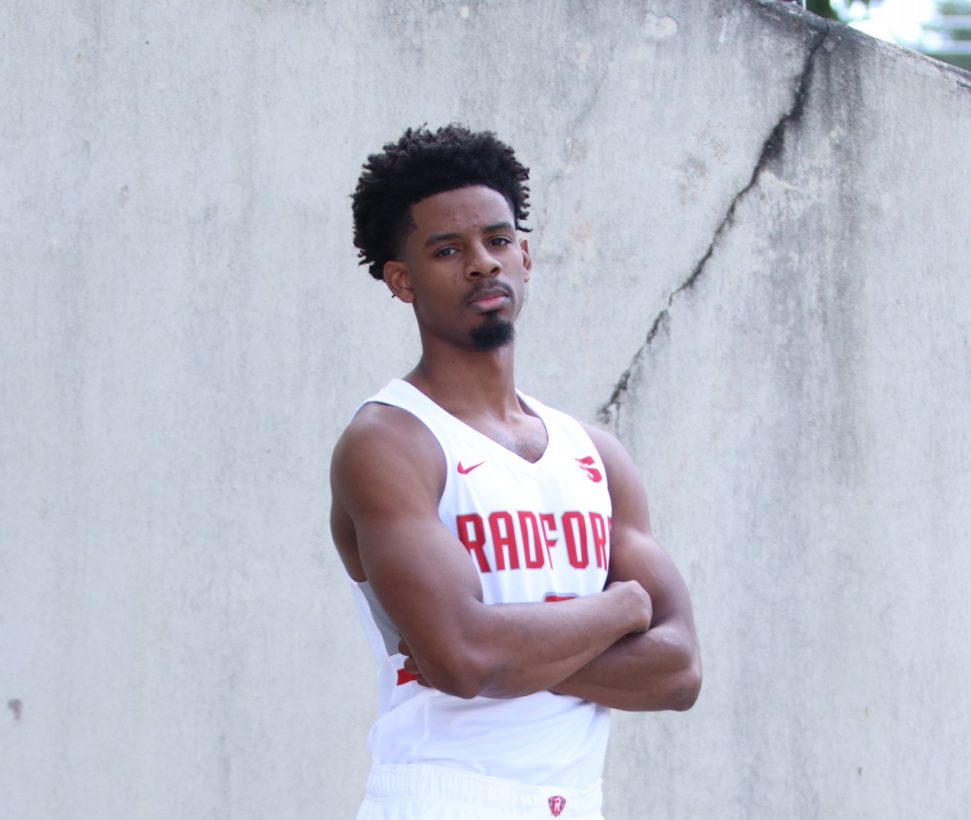 To cap off his senior season playing for Radford University in Virginia, Christian Bradford (Columbus, Ga.), MMI class of 2016, is gearing up for the biggest game of his basketball career. As starting point guard for the Highlanders, he and his teammates will take on LIU Brooklyn in the NJCAA tournament in a First Four game on Tuesday, March 13. Averaging 4.2 points per game, Bradford helped lead Radford to a 22-win regular season, culminating in a Big South championship (a buzzer-beater over Liberty University). This is the Highlanders' first NJCAA Tournament appearance since 2009, and MMI caught up with Bradford for a short Q&A in advance of the Big Dance.
How does it feel to have two different conference championships under your belt as a college player? 
It feels great. For people that don't know my story I was just a normal person working at Sam's Club every day before I met Coach Stitt and Coach Cole. They gave me the opportunity to play basketball again, and it changed my life. Ever since I got that opportunity I felt I had something to prove to myself, which is that I can play with anybody and be a winner on any level.
How are you prepping yourself for an NCAA tournament appearance? 
We are preparing for it like we would any other game. The main thing is we must play hard and stick to our principles. These are teams we've never played before so we have to play Radford basketball, and the rest will take care of itself.
What have been your personal goals this season/senior year? 
I've had many personal goals but the main one was to do whatever it took to get to the NCAA tournament. For me it was being a great leader for my teammates on and off the court as well as bringing a defensive edge to our team.
What's your major?
I am a communication major with a concentration in public relations.
How was the adjustment from Marion to Radford both in academics and athletics? 
The adjustment as far as academics was easy for me. The professors at Marion did a great job preparing me for academics at a bigger school. Athletics was a more difficult adjustment but also one I was prepared for. Coach Stitt did a great job informing on what it was to be a Division I athlete. We spend a lot more time with athletics here at Radford than we did at Marion because we have a lot more free time. To be good at this level you must take advantage of your time and get better because you are competing against a lot of future professional athletes.
Do you consider yourself Marion Made? 
Yes. Marion taught me so many different things but the most important to be was just to value the simple things. We didn't always have the top of the line things but we had enough. Marion taught me to be resourceful and appreciative of the things I did have.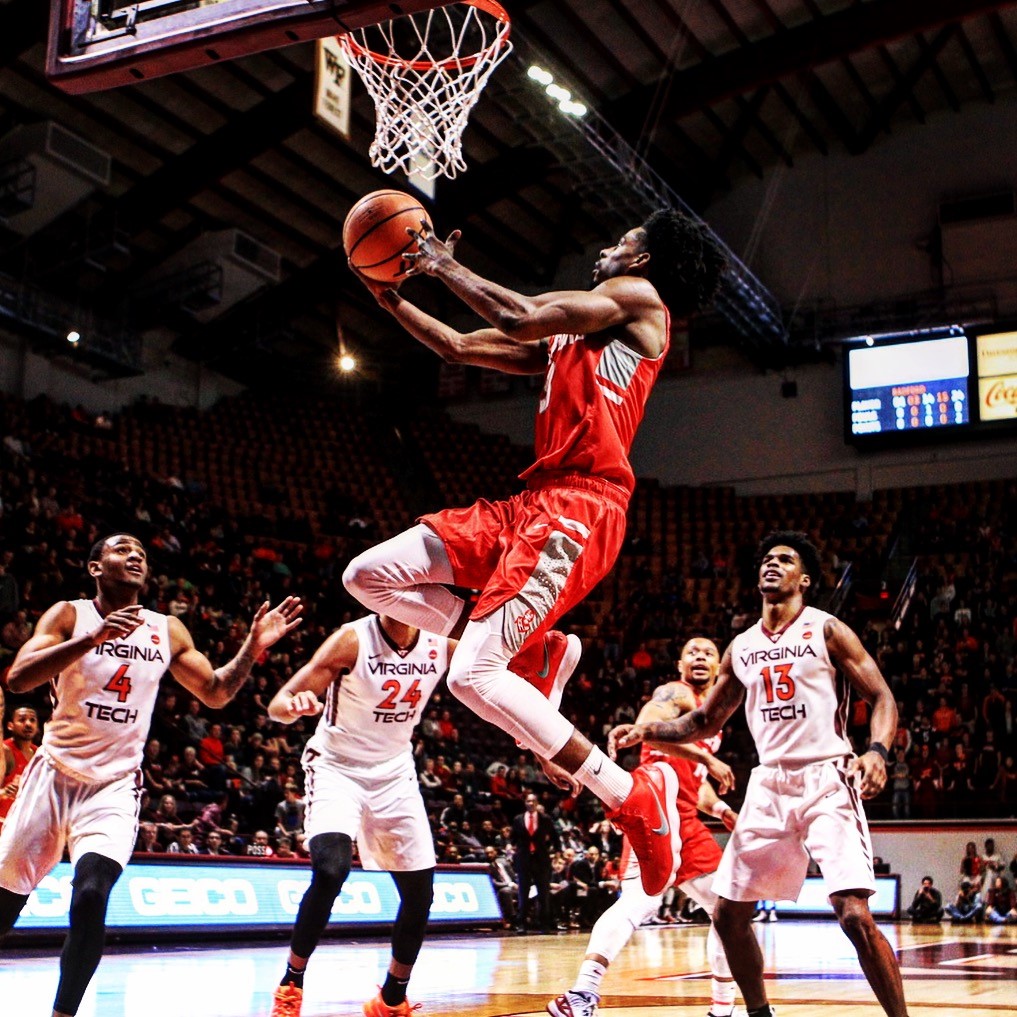 In his 2016-17 season with the Highlanders, Bradford played in 32 games and started 28 at point guard, playing the position for the first time in his collegiate career. He was fifth on the team in scoring with 7.6 ppg while leading the way with 112 assists.
As an MMI Tiger (2014-2016), Bradford totaled 813 points in two seasons, averaging 18.5 ppg. He was named Honorable Mention All-American and selected First Team NJCAA All-Region. He earned Tournament MVP honors while leading MMI to their 2016 ACCC Championship. Off the court, his academic honors included Dean's List recognition and membership in the math honor society. During the post-season he competed in the NJCAA All-Star Game in Las Vegas.