Incoming Cadet Battalion Commander Offers Hopeful Remarks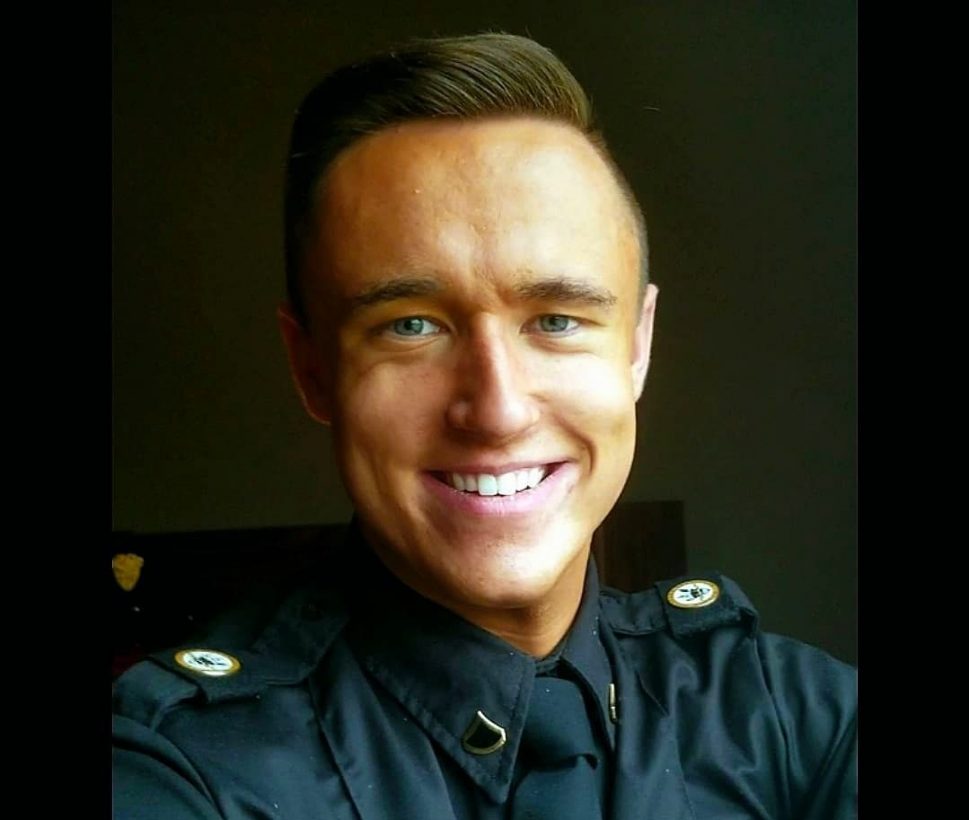 Each Spring, leadership boards take place to determine the top leadership positions for next semester's Corps of Cadets. With students learning remotely off-campus, MMI was not able to conduct a traditional change of command ceremony for the rising sophomores at year-end. Still, we announce and celebrate our incoming Cadet Battalion Commander, Matthew Wood of Spanish Fort, AL. In a May 4, 2020 instagram post to his peers, he wrote about his hopes for starting the Fall 2020 semester strong:
Cadets, friends and family,
I am incredibly honored to have the opportunity to lead the Corps of Cadets as the 146th Battalion Commander of Marion Military Institute for the 2020-2021 academic year! I look forward to working with the cadets, faculty and staff, as well as greeting the new recruits in August. This is a time in which we all need to rally around. The viral pandemic, COVID-19, has affected so may people's lives and has subverted us from the routine that we know and love. Cadets and their families live in a time of great uncertainty. But as incoming commander, I remain hopeful. Having a plan of attack as to how we, as a Corps, restore the vitality to an empty campus is as important to me as it is to anyone in the Marion community. I have assembled a team of talented individuals, whose conviction, in a collective sense, is to help me accomplish this vital mission. I want to be a leader for ALL the cadets. Not just those who will support me throughout the year. For everyone. Because we all have a role to play in building a stronger and steadfast Corps of Cadets. We won't always get it right. But you can count on this: I've never quit, and I never will. I'll wake up every day determined to lead our battalion in the right direction. So tonight, I am asking for your trust. And in August, let's make history together. I'm Matthew Wood, and I accept the responsibilities of Battalion Commander of Marion Military Institute's Corps of Cadets.  ​
Manager at Chick-Fil-A outside of school
MMI President's List (4.0) for Fall 2019
As a college cadet, participated in Ethics Bowl and leading a team during the Capstone Leadership Symposium
Previously led high school JROTC unit (AL-935) of 300 cadets
Represented AL at National Youth Leadership Forum of National Security
Plans to transfer to the University of Montevallo and major in Political Science