Marion Hosts Summer Camps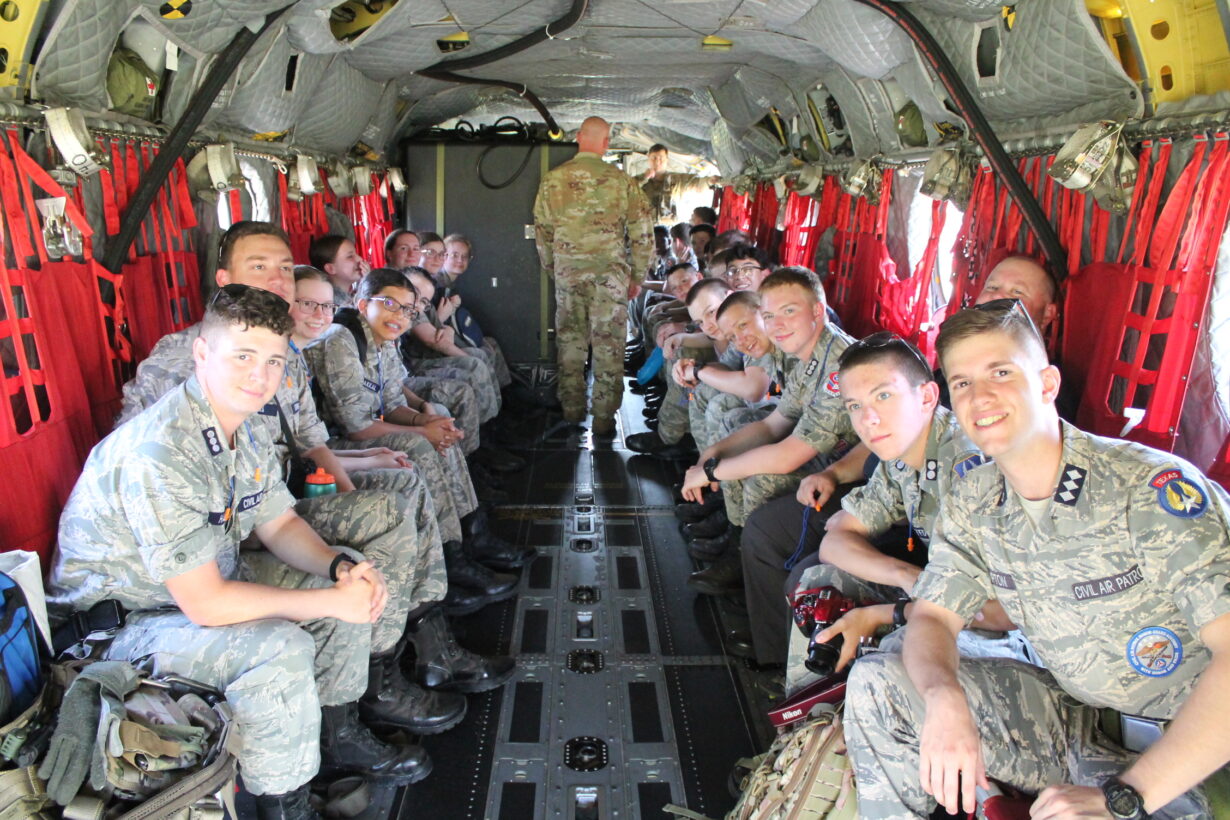 While campus can seem eerily quiet with cadets gone in the summer, this year, MMI continued to host various youth groups and camps.
During the month of June, MMI Golf Course Manager Scott Brewer and a team of volunteers continued the Junior Golf tradition with lessons on Tuesday & Thursday mornings for local boys & girls ages 5-17. Younger golfers learned the basics of the game such as proper etiquette, grip, driving, chipping and putting while older golfers learned how to manage their individual game, working to utilize their strengths and limit their weaknesses. The popular sports camp drew 25 participants from three counties, and all were recognized during a closing awards cookout on June 29.
For the second year in a row, Civil Air Patrol (CAP) – Alabama Wing conducted their summer encampment at MMI, housing 200+ students, cadre and staff. The group made use of several barracks, the pool, library, obstacle course, Chapel, and of course chow hall while in residence. A highlight of the session for CAP cadets was riding in a Chinook with the AL National Guard 169th Aviation Regiment – Bravo Company, who landed on the parade field. Alumnus COL Brian Williams, USA (Ret) '86, CAP Alabama Wing Commander, made a special campus visit to deliver the encampment's graduating address.
Other organizations using MMI facilities this summer included the USAF Aim High Flight Academy, University of Alabama Honors College, Sawyerville Day Camp, and the Delta Kappa Gamma society for women educators. In June, MMI Athletics also hosted a Softball Prospects Camp and the incoming basketball team for an ACCC/NJCAA Summer Showcase.