MMI President Delivers Community-Themed Speech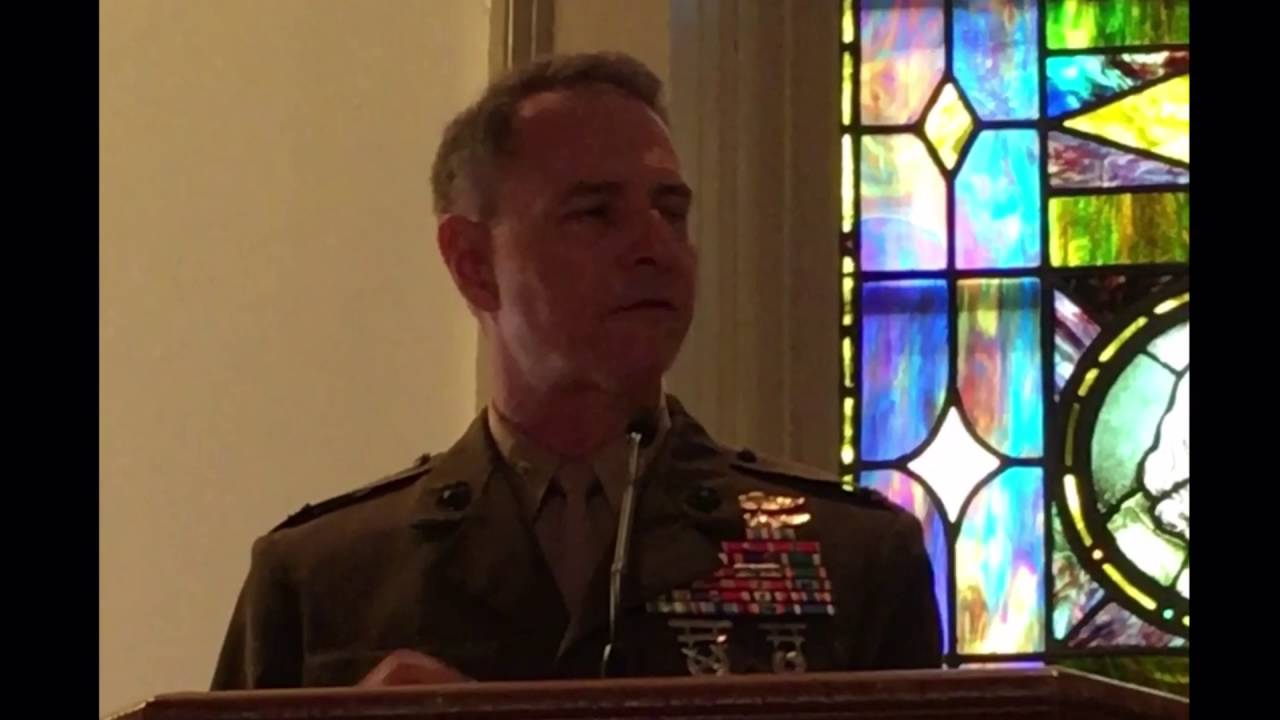 On Wed. Sept. 7 in the historic Chapel, MMI President Col. David J. Mollahan, USMC (Ret) delivered a riveting speech to the Corps of Cadets at the start of the fall 2016 semester. The main themes are community and leadership in America and amongst the Corps.
"Do something good everyday and help each other as one community, one family, one Corps. Can I get a hooah?"