MMI to host its first ever Obstacle Course Race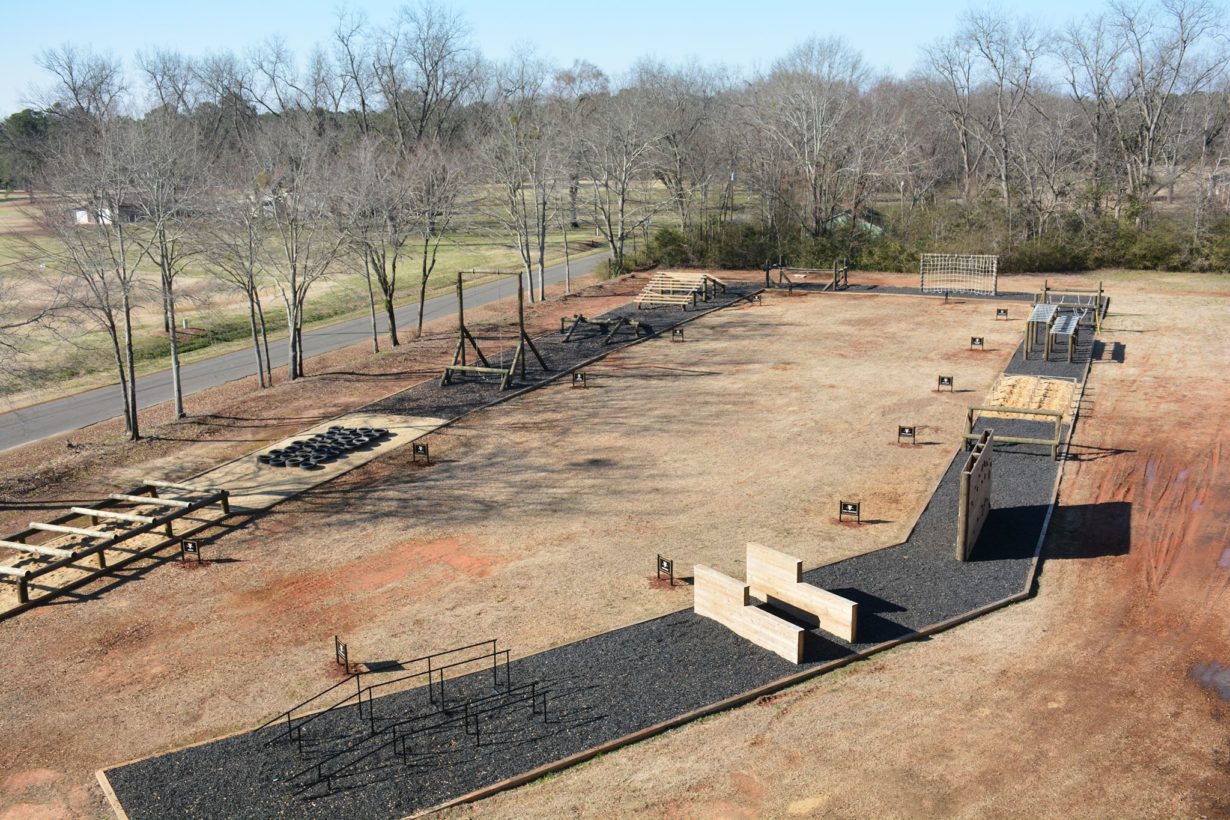 Do you have what it takes to be Marion Made?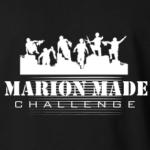 The obstacle course racing community is invited to the very first Marion Military Institute Obstacle Course Race 
(April 7, 2018)
 which promises to be a MARION MADE CHALLENGE. 
Registration of
$39.95
 includes a t-shirt and medal. All proceeds benefit the MMI Corps of Cadets! Zig-zag across the beautiful and historic MMI campus for a 3-4 mile race with over 30 obstacles (and maybe some sticky red clay mud!). Run, crawl, climb, push, pull and have a great time helping a good cause! Try out our military-grade obstacle course, inspired by BUDS. Bring the whole family and rappel down our 45-foot rock climbing wall and tower, afterwards! Kids are welcome and encouraged to come! Plenty of food and fun will be had. And, it's all benefiting three cadet clubs from Marion Military Institute: The Swamp Foxes (our special ops club that specializes in rappelling), Murfee's Mudders (our obstacle course racing club that travels the Southeast to learn more about OCRs), and The Gaelic Club, which takes a group of students every year to Ireland for a study abroad summer! 100% of the proceeds go to these cadet clubs!