Marion selected as Main Street Alabama Designated Community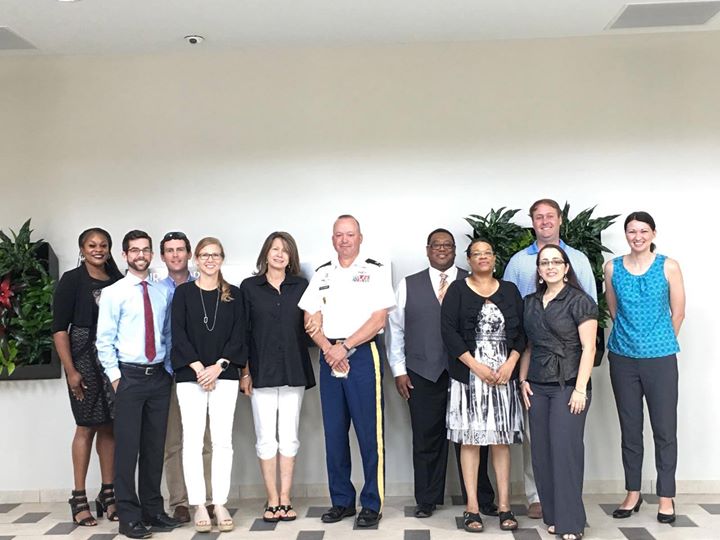 Marion has just been selected as a designated community for
Main Street Alabama
. Marion will join the ranks of this State and National network to help spur economic development and downtown revitalization to our beloved town. We at MMI could not be more thrilled to begin this new partnership. Main Street Alabama's designated communities have reported 373 net new businesses, 2,774 net new jobs, and 45,213 volunteer hours in their districts collectively since June of 2014. "We are ready to roll our sleeves up and get to work!," says Mrs. O'Neal Holmes, MMI's Director of Alumni & Community Affairs. Leading the local effort has been Mr. Chris Joiner, Executive Director of Renaissance Marion and now Director for Main Street Marion. "Our community has put its full support behind this effort and we have come to consensus: the time for change is now," he writes. "This designation is a result of individuals, businesses, industry, educators, elected officials, pastors, community organizations, and many others working together. …and we are just getting started." A kickoff event is tentatively scheduled for July 2017. More information about leadership roles and volunteer opportunities will be coming soon.
OFFICIAL PRESS RELEASE
    /    
AL.COM STORY 
Pictured is our AMAZING oral presentation team for Main Street.