MMI to host World War I Centennial Commemoration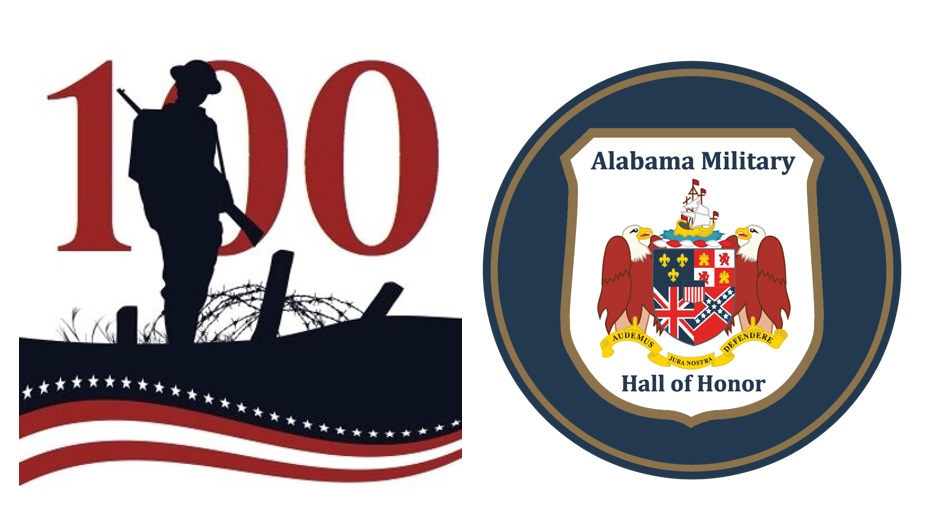 Remembering the sacrifice of our nation during the Great War. The public is invited to this Oct. 27 ceremony celebrating the 100th anniversary year of America's entry into WWI. 
The Alabama Military Hall of Honor, located on the Marion Military Institute (MMI) campus, will host a World War I Centennial Commemoration Ceremony on Friday, Oct. 27 at 10:30 am. The event, free and open to the public, will take place outside of the old City Hall building, which serves as the Hall of Honor museum. A full-dress parade by the MMI Corps of Cadets will follow. This year's ceremony will also be a time to recognize COL John Gibler (1930-2017), late husband of Anna Gibler, who served as the Hall of Honor's director.
Speaking for the special occasion will be Sebastian Lukasik, Assistant Professor of Comparative Military Studies in the Department of Airpower at Air Command Staff College (ACSC). In addition to teaching courses in the ACSC core curriculum, he offers elective classes on Combat Motivation and Morale in Historical Perspective, Cultural History of Flight, and war and society in the era of the World Wars.
The United States declared war on Germany on April 6, 2017 "to make the world safe for democracy," according to President Woodrow Wilson. More than four million American families sent their sons and daughters to serve in uniform during the Great War. Of those, 116,516 U.S. soldiers gave their lives in combat; another 200,000 were wounded, a casualty rate far greater than in WWII. Discover more WWI history at www.worldwar1centennial.org