Dwight Stone '84 Returns as Commencement Speaker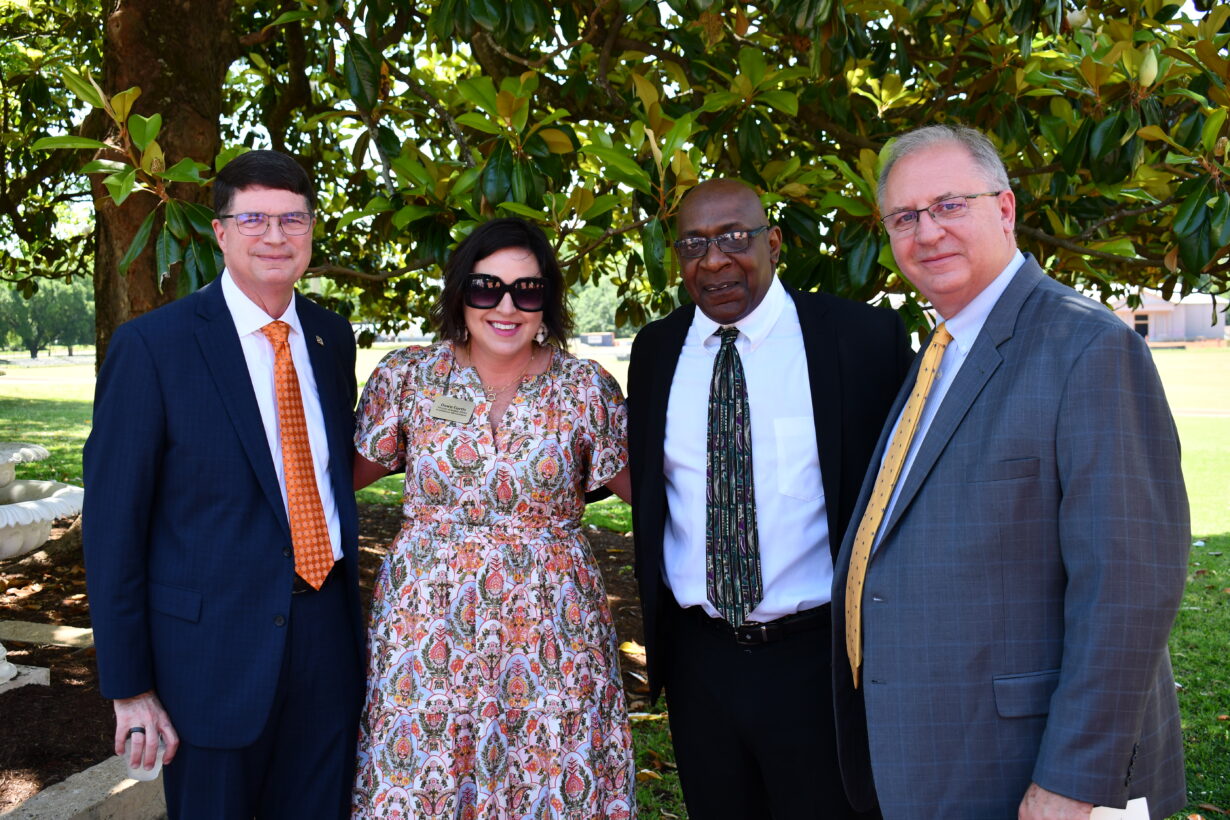 Returning to campus as 2023 Commencement Speaker was alumnus Mr. Dwight Stone '84. A native of Florala, Ala., Stone played junior college football for the MMI Tigers before continuing his career at Middle Tennessee State and joining the Pittsburg Steelers. He spent 14 years in the NFL and enjoyed another successful career as a police officer in Charlotte, NC.
Speaking to the graduating cadets 40 years after his own arrival at MMI, he praised his mother's work ethic and Marion mentors (Colonel Murfee, Coach Holifield & Coach Hooker) for getting him in the right mindset to reach his goals: "If you put your mind to something, it'll always work out. When I came to Marion, I looked around and said whatever I'm going to do, it's because people put their trust in me."
For Stone, MMI was an answered prayer, a place where everyone was treated the same, no matter their background. As a cadet, he worked hard, stayed strong in his faith, and never once marched a penalty tour. To the graduates, he reminded them that people notice the little things you do, as a good athlete, a good student, and a good person. In Stone's life, that came in the form of an anonymous MMI alumnus paying off his student loan.
In closing, Stone shared that he was able to fulfill a promise he made to take care of his mother financially within 10 years of his high school graduation: "When people do something for you, it's amazing just trying to give it back."
PICTURED: Stone with Chairman of the MMI Board of Trustees & Advisors Mr. Ed O'Neal, Alumni Director Dawn Curtis and Alumni Brigade President Wynn Morgan.